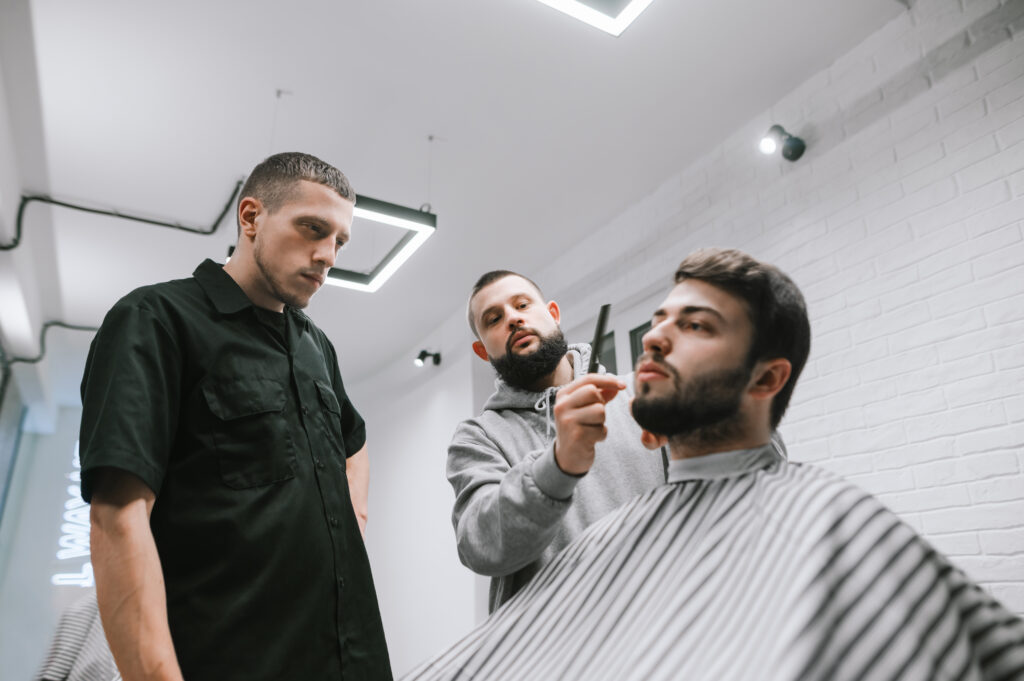 For information concerning the Higher Education Emergency Relief Funds under Section 18804(a)(1) of the CARES Act, please click the following link:
The Financial Aid Office is in the 2514 Ferrand Street, Monroe location. It is open Monday through Friday from 9:00am until 4:00pm. Students and prospective students may obtain forms, budgets and any other information during regular office hours. Cloyd's Beauty/Barber schools employs a third-party service to process their Federal Student Financial Aid.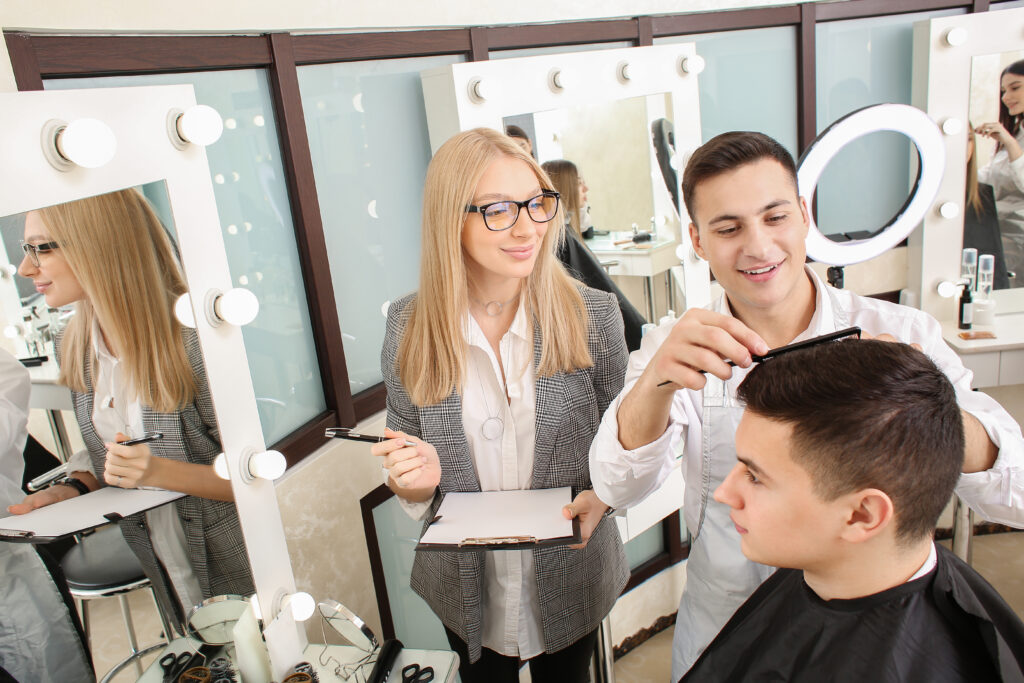 Federal Student Aid Applications
A student wishing to apply for federal financial aid may fill out a Free Application for Federal Student Aid (FAFSA) at the Financial Aid Office. Students may also file online at www.studentaid.gov  Students planning to apply will need to bring certain personal financial information that will be necessary to complete the application. Each of Cloyd's Beauty Schools has a Financial Aid Assistant (FAA) who will be glad to help students complete the application. Students also may apply directly at the Financial Aid Office.
To be eligible for Title IV assistance at Cloyd's Beauty Schools, an applicant must meet certain general eligibility requirements. The applicant must:
A. have a high school diploma or a General Education Development (GED) certificate,
B. be enrolled as a regular student in an eligible program,
C. be a U. S. citizen or eligible non-citizen,
D. has a Social Security number,
E. makes satisfactory academic progress,
F. sign a Statement of Educational Purpose/Certification Statement on refunds and default,
G. sign a Statement of Updated Informationww
Questions About Electronic Data Exchange (Ede)
Students may contact the FAO at the Financial Aid Office (318) 322-5465 any time during the Financial Aid Office business hours, Students also may obtain EDE information from the Director.